Frequently Asked Questions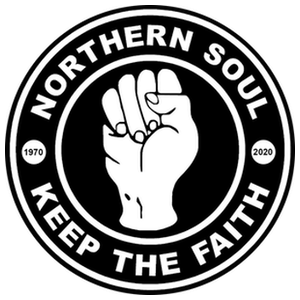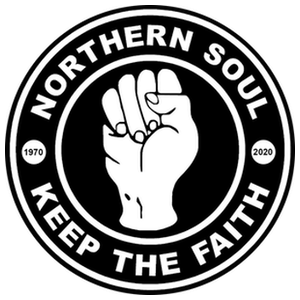 Q1 What songs are we likely to hear in your show?
Tunes that were played at the all-nighters in 1970
.
See the comprehensive list here on our repertoire page.

Q2 Will the songs we hear be the original recordings we love ?
Of course as this is what the birth of Northern Soul was all about.
Q3 Will Wayne be playing vinyl 45s ?
Only if will agree to carry the boxes to all the concerts
and guarantee that the audio is perfect and balanced
as per essential requirement for a quality theatre show.
Q4 Is the show visual?
Absolutely - all shows are a real hyperactive bundle of fun!



Q5 Can people dance at the show?
Our show is well suited with mainly up-tempo classics.
However, we must respect theatre etiquette at all times

and ask not to block the view of those seated behind you.
Q6 Is there any bad language?
Certainly not - class acts do not have to lower themselves
in order to gain audience approval. The only F word is FUN.
Q7 Do you perform at private events?
Yes where feasible.
Q8 Where are you based?
In the centre of England - postcode DE7
Q9 How far do you travel to put on shows?
Worldwide.



Q10 What is the length of your performance?
Theatre concert performances are usually 2 x 50 minutes.
Q11 Can I have a photo taken with Wayne and my programme signed ?

Yes no charge at the meet and greet after the show.
If your question is not listed above, please
contact us

Northern Soul Show Frequently Asked Questions
The Official Northern Soul 50th Anniversary Show