The Official Northern Soul 50th Anniversary Show
The birth of Northern Soul means a trip back to the halcyon days of 1970 
as legendary entertainer Wayne Kennedy re-lives his miss-spent youth !
 with a dynamic one man show in his inimitable style with 100 anthems 
celebrating the birth of the hippest scene on the planet he helped create. A cult movement became an institution that remains just as strong today.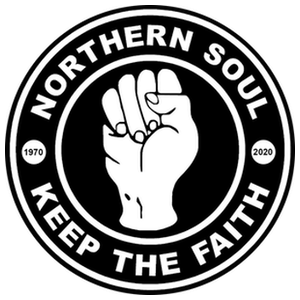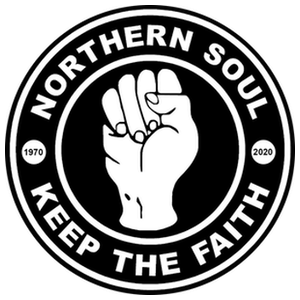 As one of the original presenters who stayed up all night every weekend.
 Wayne has never failed to "Keep The Faith" with his love of soul music. Fashion trends have come an gone with few standing the test of time but millions all around the world still love those cool Northern classics



Stories and first hand memories of 1970 and how this wild scene began plus a big screen video to enhance your enjoyment of this feel good show.



Wayne has sold well over a million tickets for his shows worldwide.

The Stage said - Superb – Remarkable – Tremendously Entertaining!
The BBC said – MAGNIFICENT !
Were not "Out On The Floor" tonight - but we still have "That Driving Beat"
Time refuses to pass us by as today it still sounds just as good as ever.
Great stories, wonderful memories & music from the heart not the chart !
I have put together a short medley to give a flavour of northern soul tunes. Check out the
audio sound bite here

Northern Soul Keep The Faith 1970 - 2020
The Official Northern Soul 50th Anniversary Show