About the Birth of NORTHERN SOUL
It's 1970 and so far there is no such term as Northern Soul
 used by the mods who chose to stay up all night dancing to 
predominantly American soul and rhythm and blues records. Fridays at the plush Blue Orchid at Draycott near Derby or 
Saturdays at The Twisted Wheel in Piccadilly Manchester. Wayne was a disc jockey on Friday nights at The Orchid.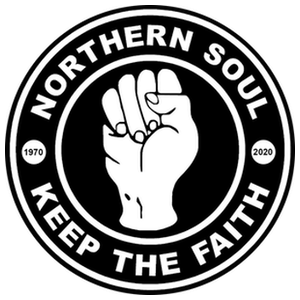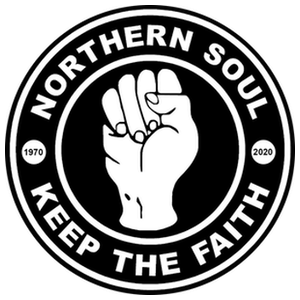 How many people do you know who only went to bed once on a Friday night throughout the entire calendar year of 1970 and reason for that was because of being away on holiday !




Blues & Soul magazine journalist Dave Godin ventured North
 from London to witness for himself the sleepless happenings
and just exactly what this hot new scene was really all about. Wayne Kennedy was one of those kids spinning dance tunes
 (as Dave later told him) referred to when he coined the phase. Thus, a musical institution and for many a way of life was born.



There was no internet – no mobile phone – no digital sound,
quite plainly a case of just using your own ears and mind.
What was simply having a fun night out, created a scene that went on to change the life of literally millions of people throughout the world and no sign of it ending any time soon
as younger generations discover the quality of the music.
As time moves on, some songs can sound really dated, but the 1970 play lists from the scene seem to get better 
as their quality shines through withstanding the test of time. 
No doubt the reason why they were chosen in the first place
and also why many have become such treasured anthems.
If a musical genre can attract millions of people for over
half a century, that is considerable historical significance.
This show is a King Of Tunes original theatrical production 
not related or affiliated to any other companies music shows.
Should you require further information and all the latest news 
on our official Northern Soul 50th Anniversary Theatre Show, 
please check out our social media pages. Full company contact details on our
contact page.

About the birth of Northern Soul
The Official Northern Soul 50th Anniversary Show